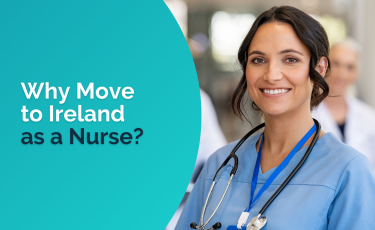 Why Move to Ireland as a Nurse?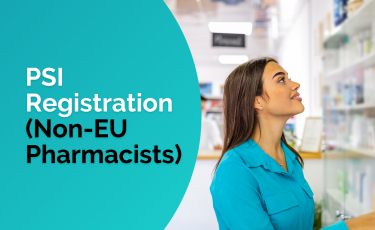 Registration with PSI (Non-EU Pharmacist)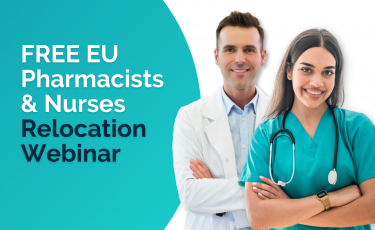 Pharmacists & Nurses - Move to Ireland - Free Webinar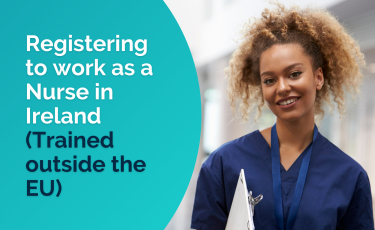 Registering to Work as a Nurse in Ireland - Trained outside the EU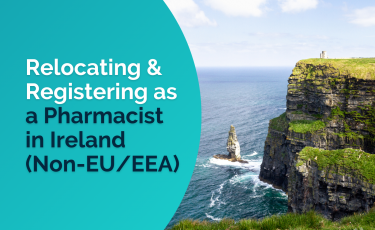 Relocating & Registering as a Pharmacist in Ireland (Non-EU/EEA)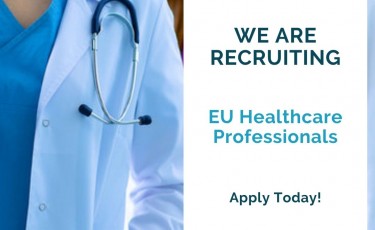 Relocation to Ireland from the EU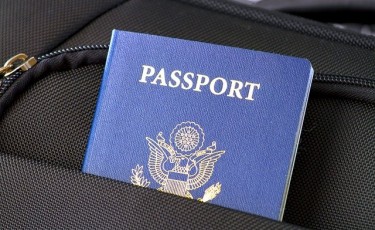 Non EU citizens: Employment Permit & Visa requirements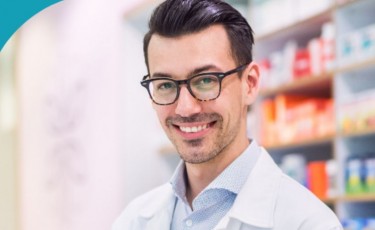 Work as a Pharmacist in Northern Ireland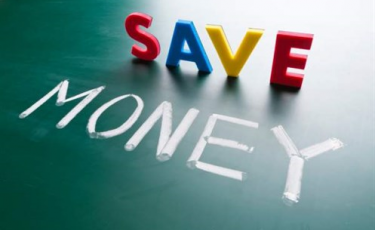 Advantages of working/ living outside Dublin!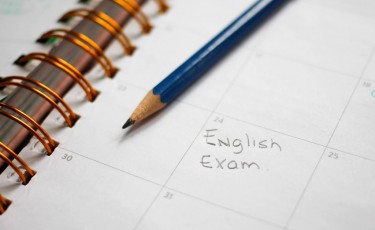 Cambridge Assessment of English (CAE) - C1 exam
If you are not an EU citizen and would like to work as a Pharmacist or Nurse in Ireland, you will need a work permit and visa.